Personal Profile Management
Do you want to manage a personal profile on social media networking sites? To stand out among the other users of these sites, you need to provide them with professional information in a distinct way. The personal profile must be updated frequently. A personal profile needs to be managed often to update relevant events, acknowledge special days, respond to chats and queries, keep the audience interested, etc. There are professionals at your service who are skilled in handling personal profiles. By adding relevant keywords and highlighting your personality and profession, they help you optimise the content of your profile. New visitors check your profile to find out more about you or your company. Without a well-designed bio section, it might be difficult to capture the attention of social network users.
Remind the world that you are special!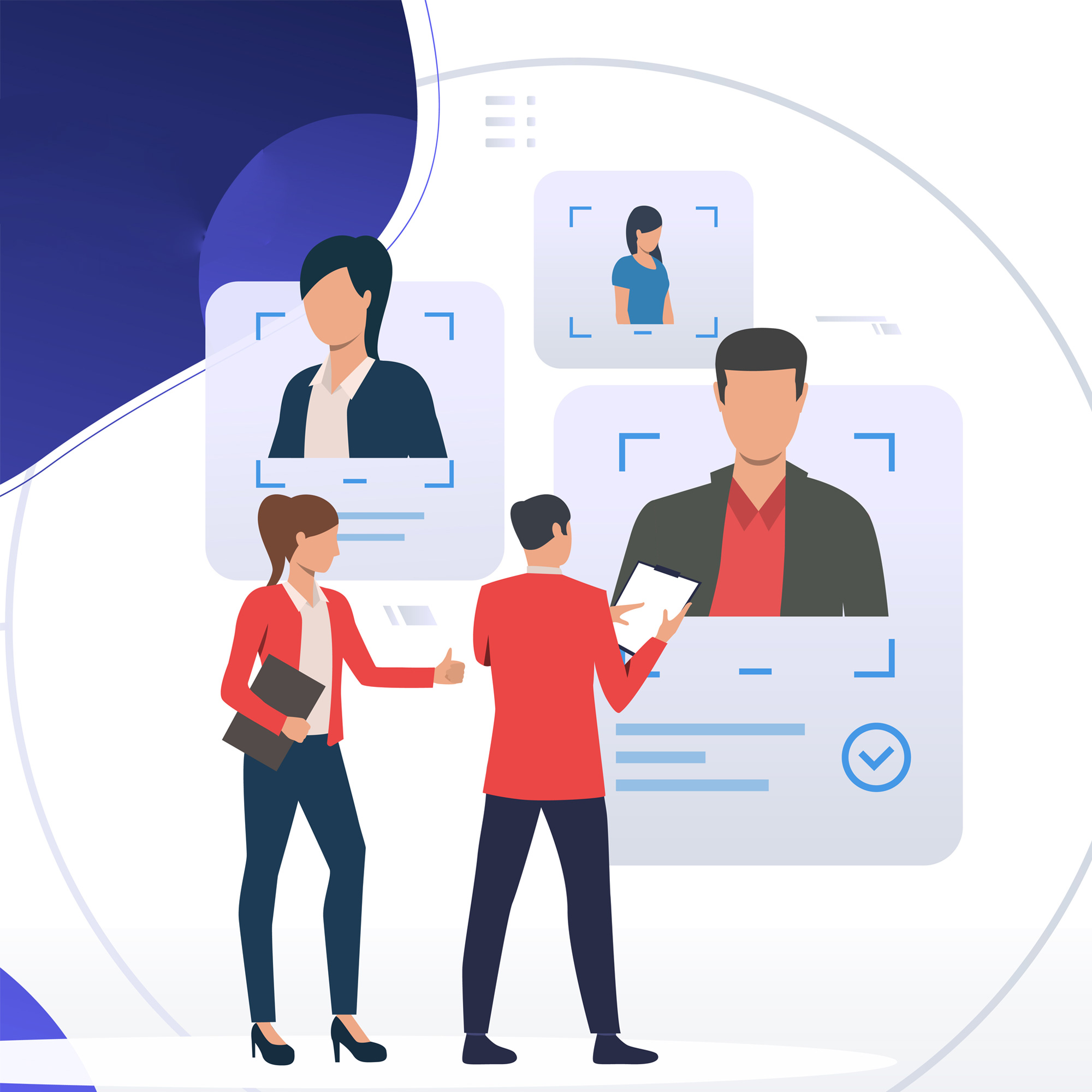 Unfortunately, a lot of professionals fail to effectively optimise their profiles. Social media profiles that are not optimised don't bring in more traffic. Because it doesn't tell users anything about your brand or who it targets, it inhibits its growth. Establishing engaging, instructional social media profiles is essential if you want to draw your target audience to your content. The most effective personal profiles will only have a short sentence count. Your personal profile should be professional, even though it should be different. More consumers are using social media to research potential opportunities that may be to their advantage. A well-designed personal profile enables quicker and easier communication, increasing the relatability of your brand. You would also be able to establish a strong reputation and create prospects directly or indirectly through greater networking with excellent promotional content.
Let's talk about how

Your Word

can help you.